Foundations: Minister's Development Program
Course Resources

Teach Better
Click on the link down below to access the course materials for the course you are teaching.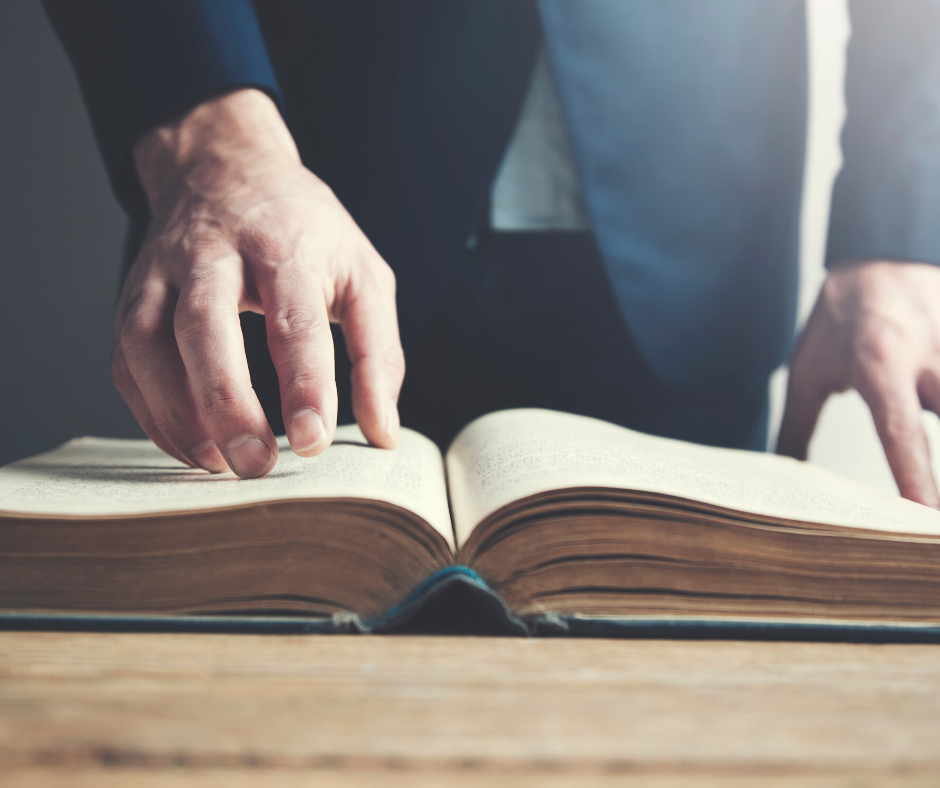 The Minister and God's Word
This course focuses on basic knowledge of the Bible, foundational Bible doctrines, and the hermeneutical process as well as an understanding of apologetics. Each lesson focuses on a Pentecostal perspective of the topic.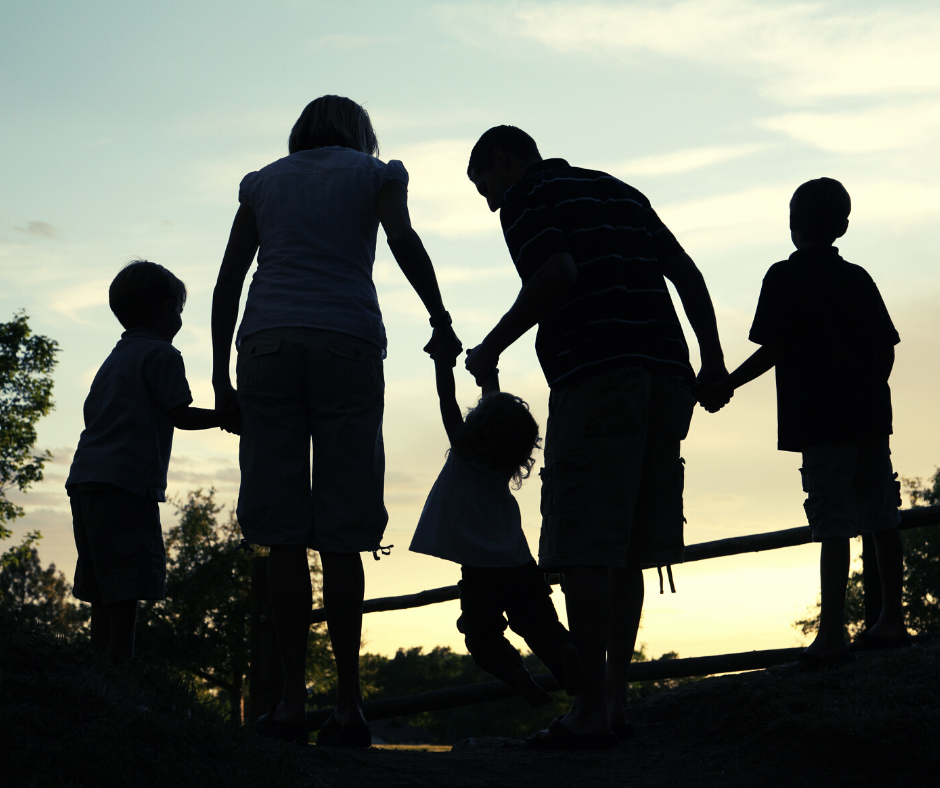 The Minister's Personal Life
This course addresses a variety of issues related to the pastor's personal life, including components of the pastor's spiritual life, the pastoral marriage and family, as well as specific guidance on developing habits that lead to a lifetime of growth and effectiveness.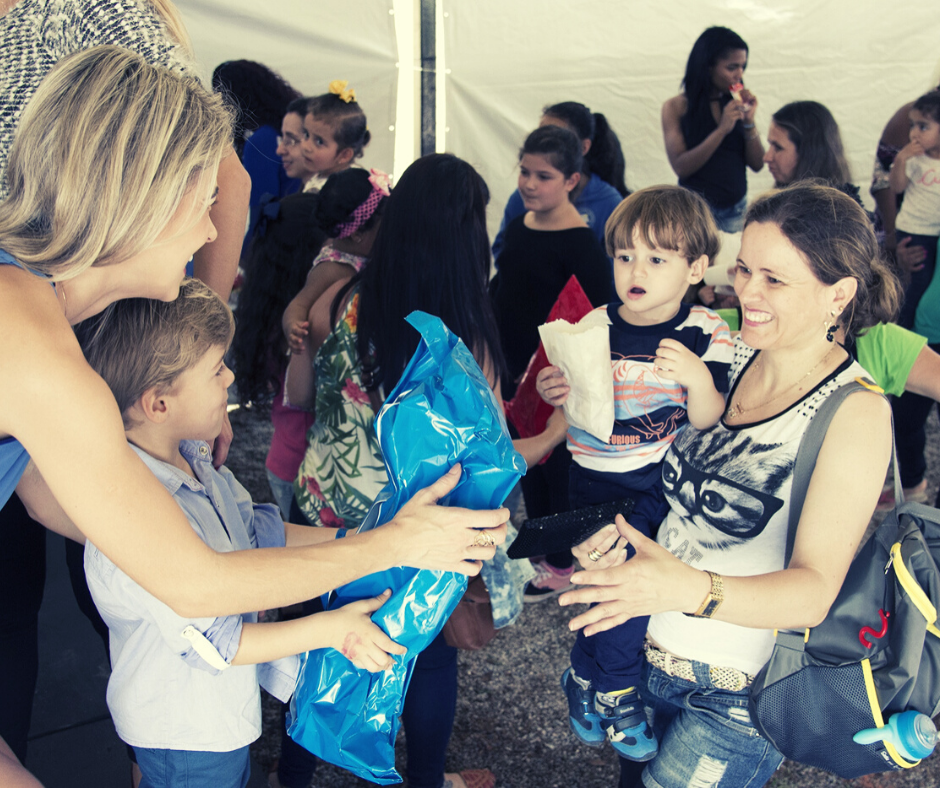 The Minister and Practical Ministry
This course identifies and provides biblical and practical instruction for various roles and responsibilities of pastoral ministry.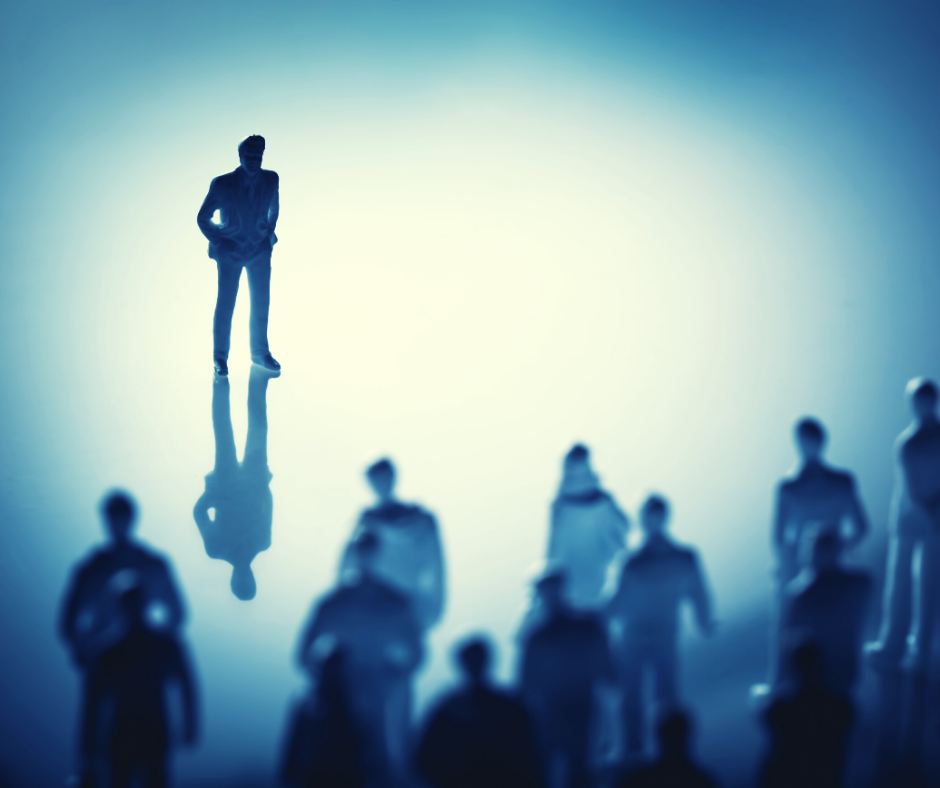 The Minister's Role as Leader
This course provides pastors and ministry leaders guidance in understanding and fulfilling key leadership responsibilities that sustain the health and fruitfulness of the local church.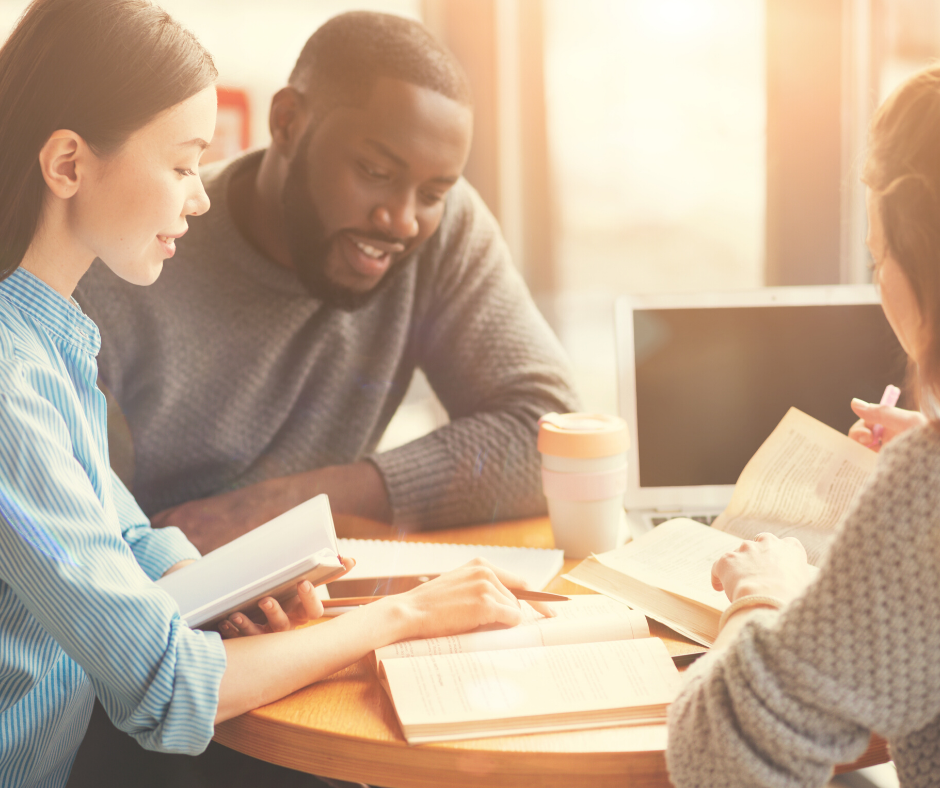 The Minister's Commitment to Evangelism and Discipelship
This course addresses the most significant aspects of the local church's mission—evangelism and discipleship. Each lesson provides a biblical foundation as well as practical principles and tools to aid pastors and ministry leaders in accomplishing these two missional tasks.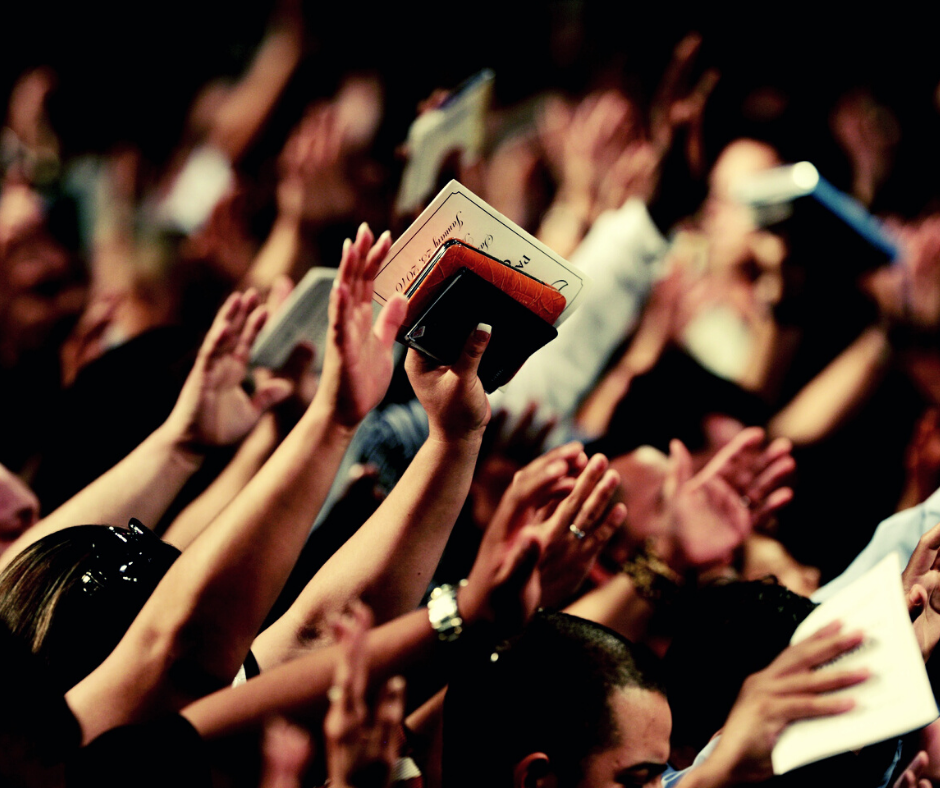 The Minister and the Church of God of Prophecy
This course will acquaint pastors and ministry leaders with the structure, polity and practices of the organization they serve. Sound principles will provide guidance in aligning the local church with the organizational structure.